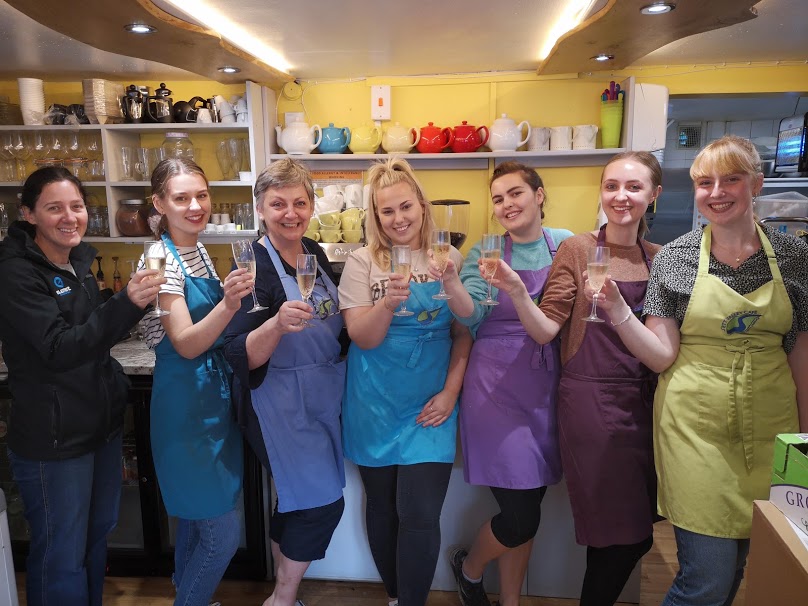 We're a cute little Café in the High Peak, Peak District, Derbyshire. 15 miles from Manchester.
It is our aim to use the best quality natural ingredients and all locally sourced as much as possible. Market fresh veg, that has little or no wasteful plastic wrapping. This creates a reduction in food miles, CO2 pollution and land fill. Seasonal local produce lovingly created.
Your food is made to order, freshly prepared and home baked on the premises. We love creating wholesome specials offering the regular diner an opportunity to try something different. We have a variety of vegetarian, vegan and gluten free options for people with specific dietary needs. We use free range eggs in all our breakfasts and our baking. We never compromise on taste or quality. We take great pride in all that we do.
Christmas 2023 at SVC: View all the details here!
Events Diary 2023
We have lots of special events planned throughout 2023
View the full 2023 Events Diary here!